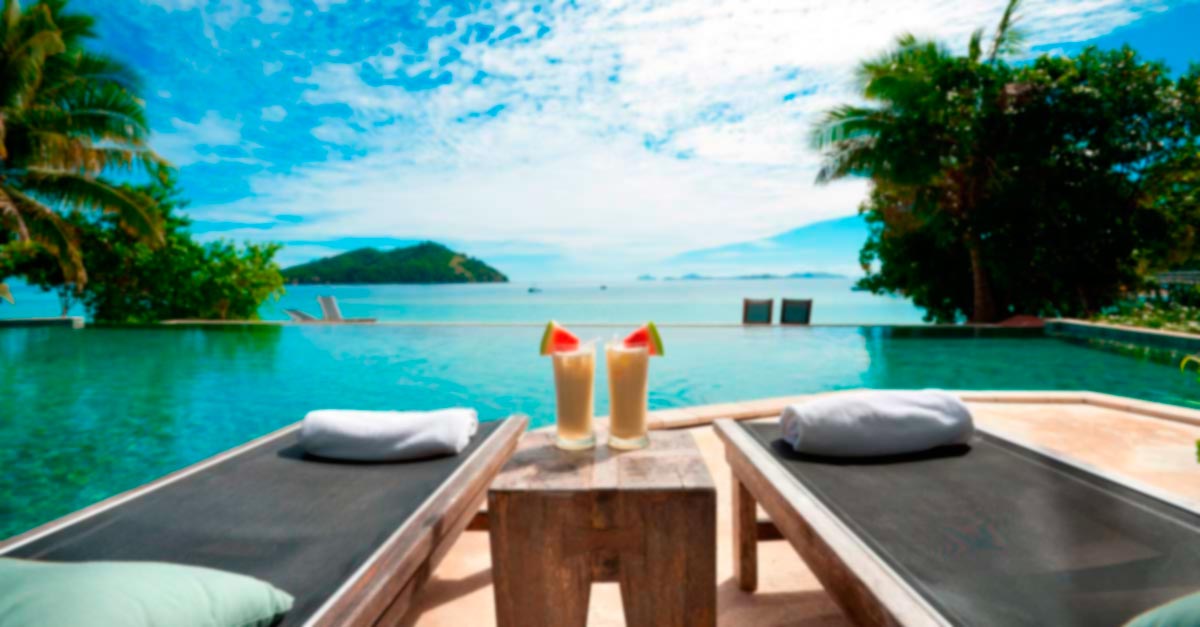 Services in Argentina
Todos los servicios que brindamos en Argentina
National and International Hotels
We transfer commissions obtained through our agreements with hotels.
Our clients are exempted from surcharges for late arrivals and/or departures outside stipulated hotel times, without incurring additional expenses. We also request and negotiate upgrades subject to hotel availability.
We cover additional expenses arising from hotel stay and from any expenses travellers are unable to comply with due to tight check-out schedules.
We arrange car, bus or minibus rental, with or without a driver, throughout the country.
Vehicles may be collected and delivered at any of the commercial offices of the car rental companies or at the closest airport. Vehicles can be picked-up and returned at different points at the lessor´s convenience.
Our company will act as surety with the different car rental companies.
Medium and long distance land travel
We have two systems for making reservations and issuing land travel tickets, with access to over 120 major transport companies, covering routes to more than 1600 destinations in Argentina, Bolivia, Brazil, Chile, Paraguay, Peru and Uruguay. Tickets are delivered to our clients electronically in real time.
Transfer of advantageous price agreements with leading companies for hiring charters and buses.
Incoming Department
Our clients benefit from our agreements with service providersthat offer the best hotel, transfer, excursion, and car rental options, including multilingual guides.
Fairs and Congresses
We have broad experience in coordinating and organizing events in the country and abroad.
Corporate
We serve world class companies.
General Agents
We have a broad network of general agents distributed around the world, including the leading international tourist companies, guaranteeing quality service rendering.
Technology
Our world class service provision relies on state-of-the-art technological infrastructure.